---
Untamed DAO
Welcome to the Untamed voting and proposal platform, version 0.1. Your Untamed NFTs give you weighted voting power over key decisions from the Untamed team and new proposals from the community. To check your herd power, visit My Herd.
Decision: Hello Fam Genesis Label Selection
Hello Fam has three label options for its flagship wine: Genesis 2021. Choose your favorite design. Voting ends midnight ET Saturday, October 15th.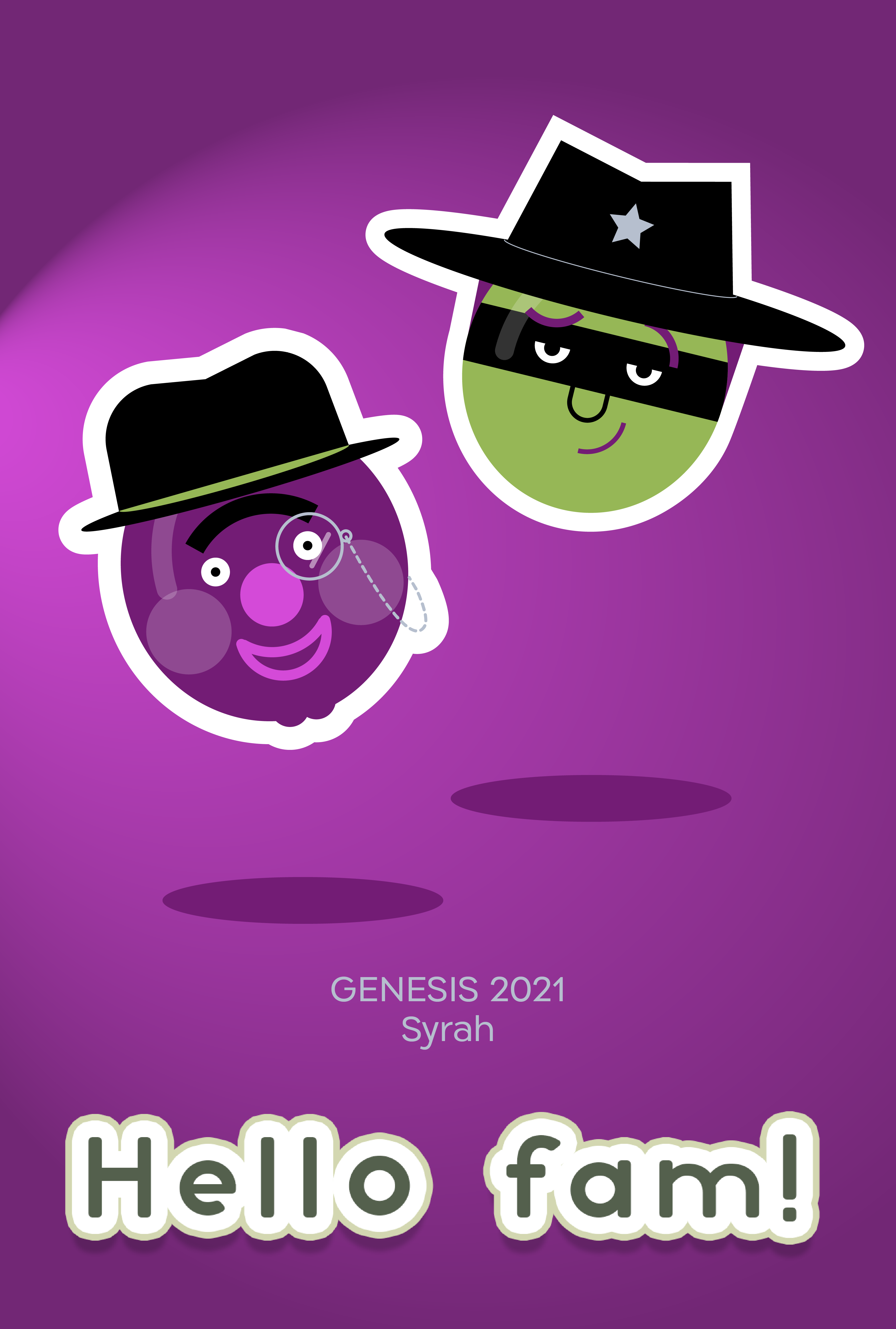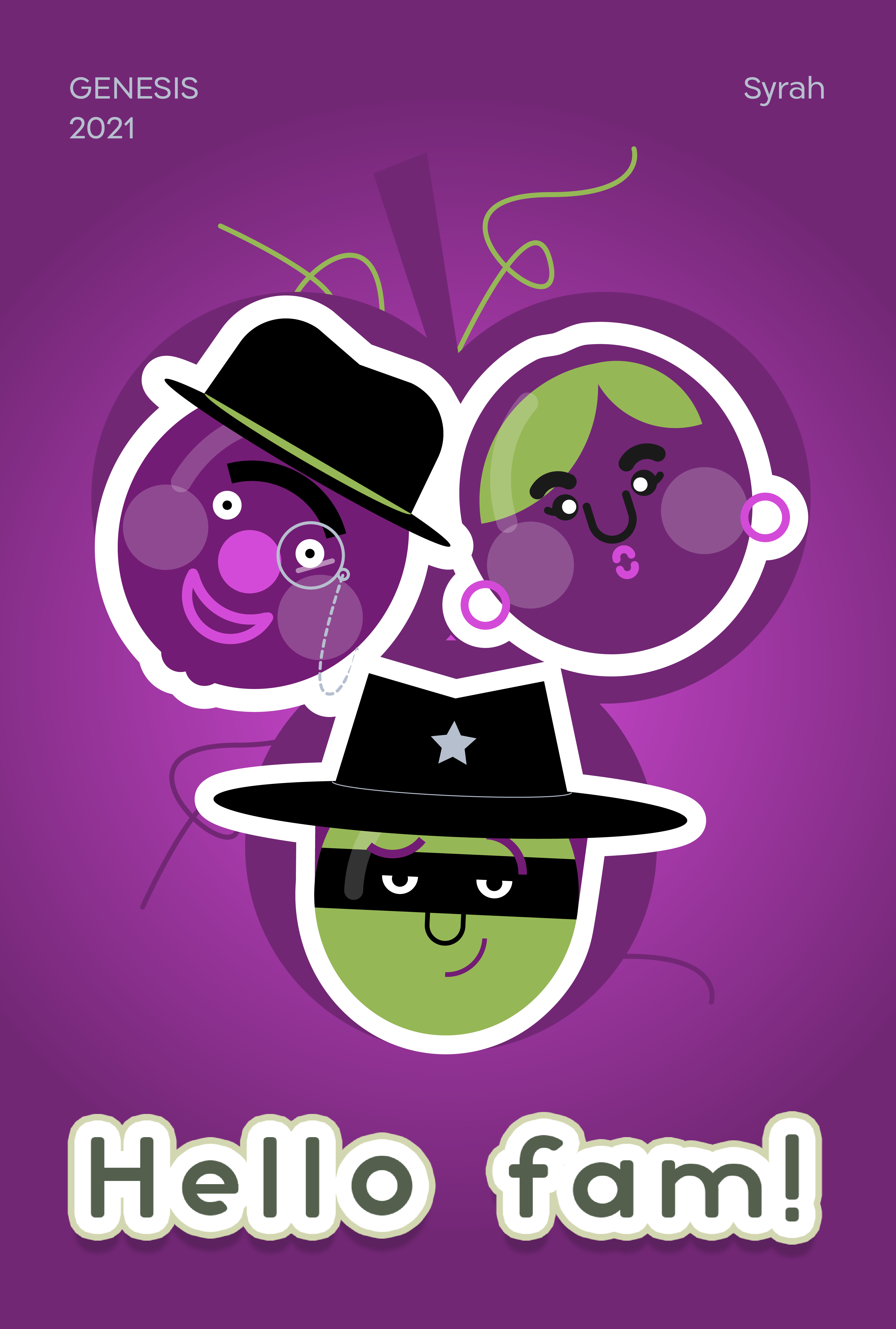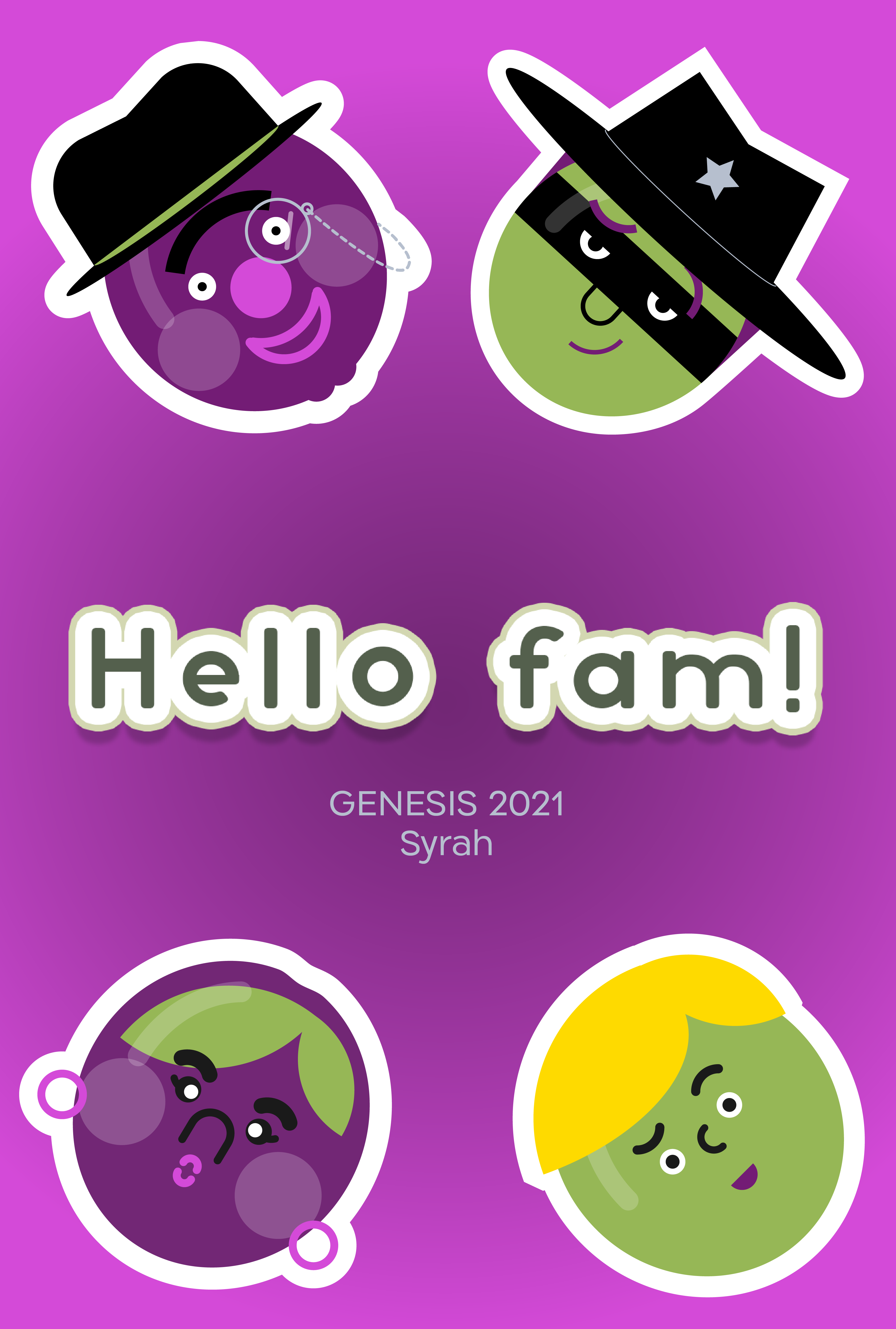 Voting Closed!
Thanks for taking part.
Votes Cast
0xD553a9968208C75E383f8a15A6cAcC540AfE782E | 15 herd power | voted for item #2
0x379FC0D1122d737A62486B14A933f824d5Bc0829 | 81 herd power | voted for item #2
0xebB96faf16EE34CfE298ce5F9047E69777224B92 | 8 herd power | voted for item #2
0xb90A05D9Bb61B32985e643ADE1E90ee9Cd14173F | 55 herd power | voted for item #2
0xd546463c921e36AaCED744D05555A837882AA472 | 109 herd power | voted for item #2
0x389B5EC2e16F156D9Eeb0d709BcE06E4F6140640 | 52 herd power | voted for item #2
0x47a84c74945aB2bbb6906E592bdCc9c8B9D33d0c | 421 herd power | voted for item #2
0xF8A3CbC156996F0fbDe3c345eEFe3feE4a9E5853 | 101 herd power | voted for item #3
0x09d520c793dd698bd910984adB4c4718bb20bEdA | 16 herd power | voted for item #1
0xB49b4a2d614a340818e43C4769a303eECcD040Fc | 16 herd power | voted for item #2
0x2daD49cf9C6Cc0f83B016934C41e6057Ad7a797a | 11 herd power | voted for item #2
0x1cA6A4426A251a1bEF870BAA3D1002Bb1C2b8a4f | 9 herd power | voted for item #2
0x2A7107E804E45A55511e9ae78aE9E78cA3c9E79B | 8 herd power | voted for item #1
0x02951D69f0A8eDed113100883e70AD133aDD3f56 | 156 herd power | voted for item #1
0xF604160b1F74b5dE6dB22ca107b933F48dB0ED1D | 49 herd power | voted for item #2
0xb908459dB5bCaE3b113C3c730798178F6BBc2e39 | 64 herd power | voted for item #2
0x35ACDc9a8E316ee4b932A0DAC26b6c77e4557860 | 12 herd power | voted for item #3
0x4D983F16CC457D40B846E92eE95E738a354Aa1aB | 68 herd power | voted for item #3
0xfc5C9486380b27cc7A72407Ba640544fac693151 | 91 herd power | voted for item #2
0x7Cf39e8D6F6f9F25E925Dad7EB371276231780d7 | 83 herd power | voted for item #2
0x2bF93ff59DBc2780FBccb88f5C5cf12eFF74d15b | 70 herd power | voted for item #2
0x171EAaef04Fa2c0b35fF8d0185a6a0541D4EFD68 | 24 herd power | voted for item #2
0x0CB7d023f049585bdB6Ea48733D2B94926f1CA60 | 29 herd power | voted for item #2
0x7F9425B1012e18b622D6B3187a06FF03c084a466 | 10 herd power | voted for item #2
0x97344076fabed8eE710cEF650F4b67890590a6f5 | 37 herd power | voted for item #2